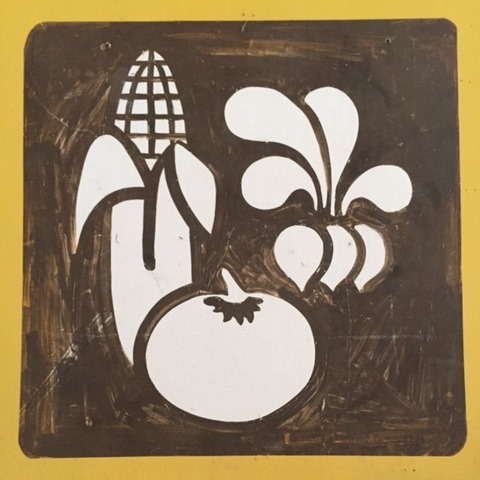 Saturdays from 10 am – 12 pm, July through September in downtown Altona
Enjoy farm fresh produce and delicious home baked goods produced by market gardeners, fruit and vegetable growers and bakers.
Nothing tastes better!
Follow the Altona Farmer's Market on Facebook and Instagram @altonafarmersmarket, or send them an email at altonafarmersmarket@gmail.com for more information.
Are you interested in being a vendor? Get in touch using the above contact options for more information about dates, vendor fees and other important details.